Company History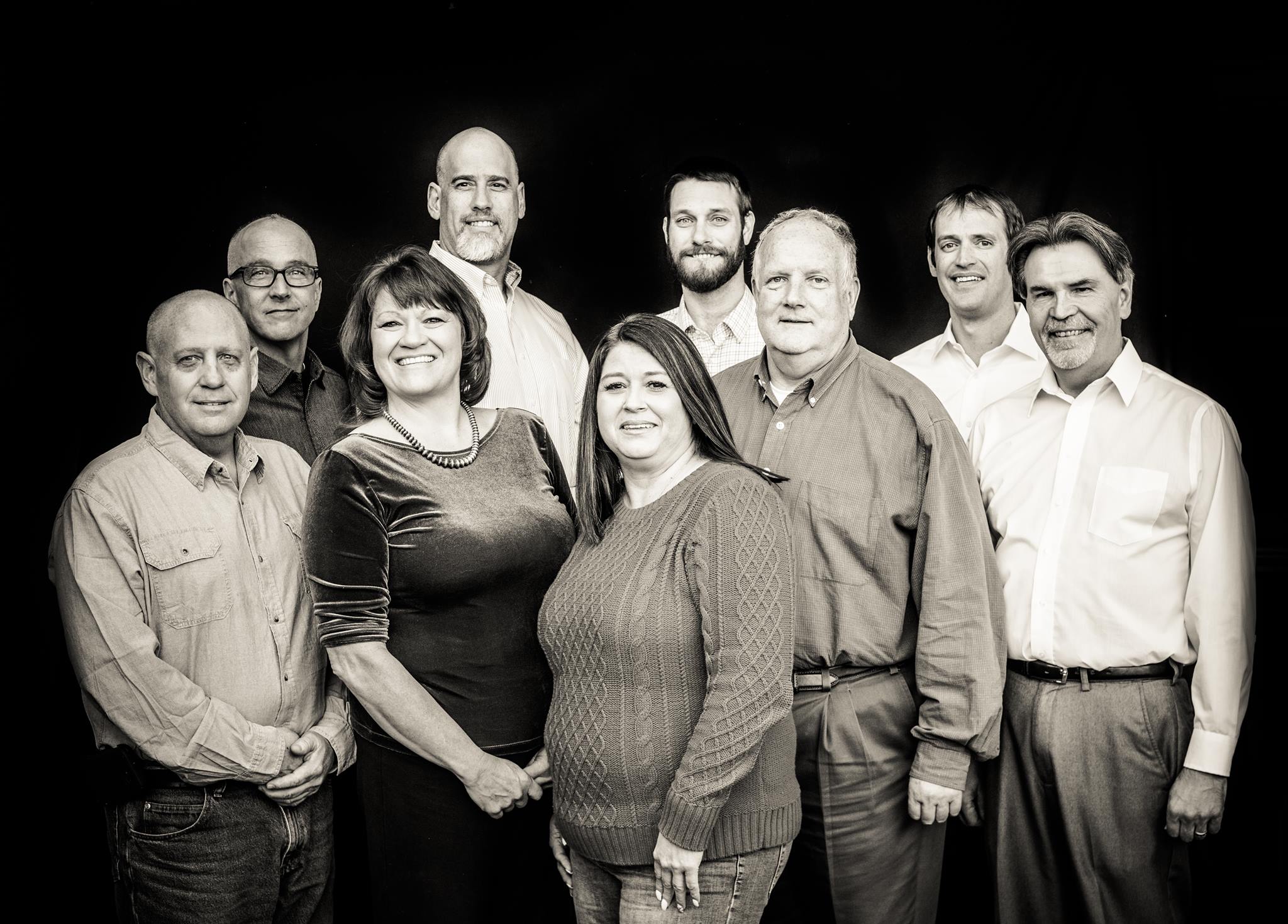 Charlie Goodman established his management business in 1985 and has earned a reputation as one of the most successful and trusted property management and leasing companies in the state. Charlie's sons Brant, Chief Executive Officer, and Ryan, Chief Marketing Officer, joined their father in business in 2004 and 2009 respectively and now run Landseer, which represents over 500 residential and commercial long-term rental properties in Northern New Mexico.
The Goodmans have a long history of property management in the state after Kokopelli Property Management was incorporated under the name Phoenix Limited in 1985. In 1998, Kokopelli Property Management established the vacation rental portion of the business through a merger with Cyrano's Property Management. In 2000, Charlie and Diane Goodman merged Residential Property Management Inc. with Kokopelli Property Management and RPM Inc. became the new corporate parent, doing business as Kokopelli Property Management. The Goodmans became the sole owners of Kokopelli Property Management in 2003, soon after, the business name included Santa Fe Real Estate and Property Management. In the summer of 2007, Kokopelli Property Management acquired both StayTaos and Frontier Property Management. The purchase of the Management Group took place in 2009.
"As the limited housing options continued to rise for the contributing members of our community, we saw the need to pivot to solely proving long-term rentals. Although the short-term rental business was lucrative and booming in both Santa Fe and Taos – the two biggest markets we serve – we recognized the extreme need for housing options for those who live and work within our communities" said Brant Goodman.
Since the Goodman brothers took over their father's business, they have expanded the family's property management company. The Goodmans recognized opportunities within our market and now run a conglomerate of businesses. Outside of Landseer Management, they have acquired a construction company, LM Construction and Mechanical; a moving and refined warehouse storage business, Santa Fe Storage and Moving and multiple self-storage facilities, Around The Corner Self Storage. As the Goodmans continue to grow their property management company, they are proud to be able to serve their customers with their all around housing and storage needs.